The situation regarding gambling in India is decidedly difficult to understand; not least because there are different laws at state and national level. It also does not help that the national law which deals with gambling, the Public Gaming Act of 1867, is more than 100 years old. Amendments have been made to the act over the years, but it's still outdated.
What all of this means is that if you are looking for online casinos in India , it can be difficult to know whether you are acting in a legal manner or not.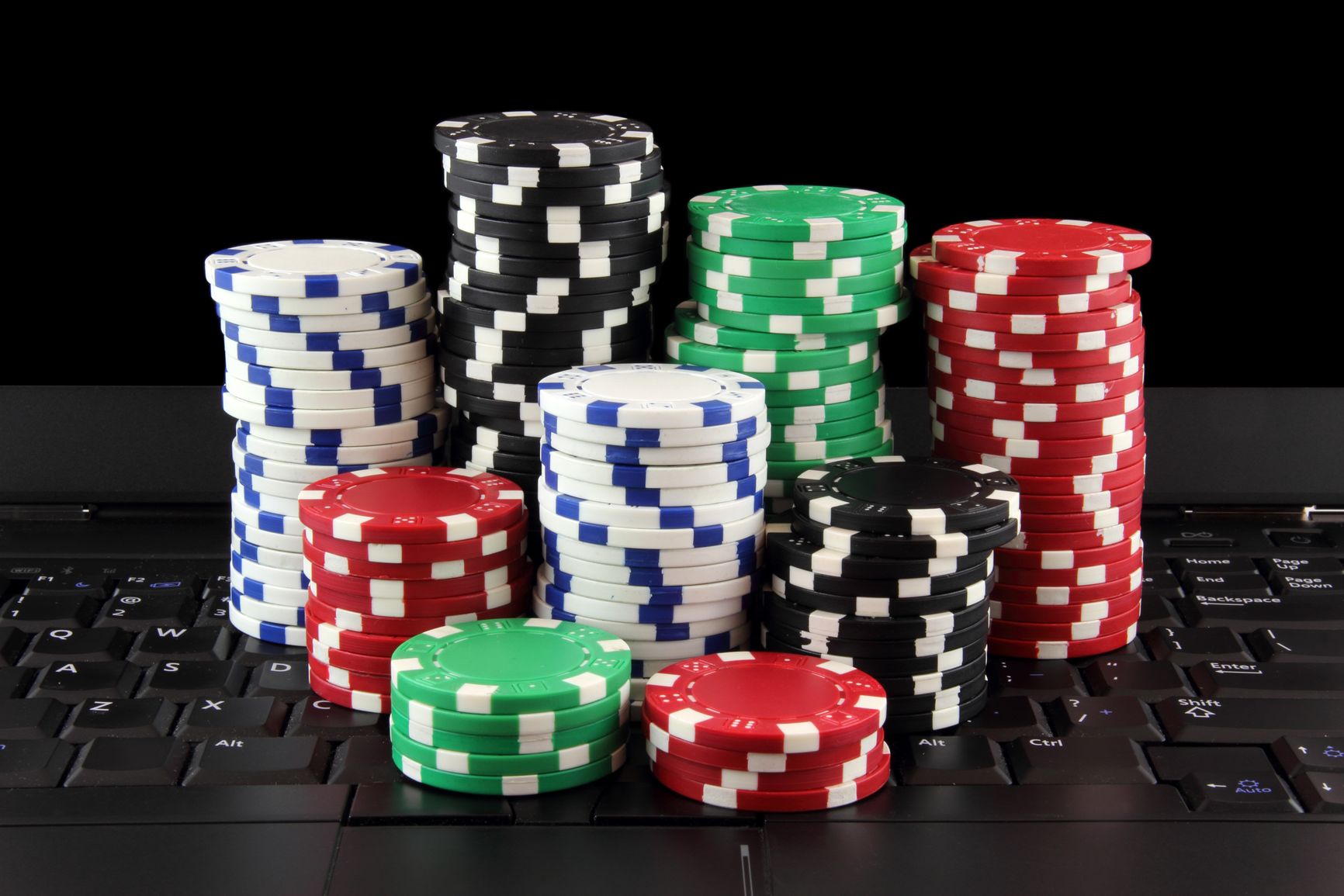 What the Public Gaming Act of 1867 says
The Public Gaming Act of 1867was originally implemented when India was still under British rule and made it illegal to run, or enter, a gambling venue. The Act is a little confusing as it suggests that the rules does not apply to any activity which involves a level of skill. This would seem to suggest that it would be legal to bet on activities such as a sports match. But, the Act goes on to state that gambling is any activity where there is a realisation that money can be won or lost. This is confusing enough as it is, but then you have to consider the situation at state level.
State gambling rules in India
The main exception to prohibition of gambling at a national level in India is betting on horse racing. This is legalised at state level; mainly due to the fact that horse racing is so popular in the country. States are also permitted to run lotteries, if they wish to do so.
Two states, Goa and Sikkim, have also chosen to legalise casino gambling. There are several land based casinos present in these two states.
The situation with online gambling
When it comes to online gambling in India, the Public Gaming Act of 1867 would seem to apply, but there is obviously no mention of online gambling specifically. There also does not appear to be any evidence of anyone being prosecuted for gambling online. The only states which have fully clarified the situation are Maharashtra, where online gambling is illegal, and Sikkim where the state has issued licenses for the provision of online gambling. It remains to be seen whether other states in India follow Sikkim's lead.
The situation with regard to the legality of online gambling in India may be something of a grey area, but that does not stop many international online casinos from welcoming players from the country. Although, it can sometimes be difficult to make deposits at these casinos, due to the restrictions created byThe Foreign Exchange ManagementAct (FEMA) 1999 which relates to the exchange of foreign currencies in India. What this means is that anyone playing at an online casino in India, outside of the state of Sikkim, needs to find an offshore casino that accepts deposits in rupees, or needs to use an online wallet, such as Neteller, to deposit.…
Read More